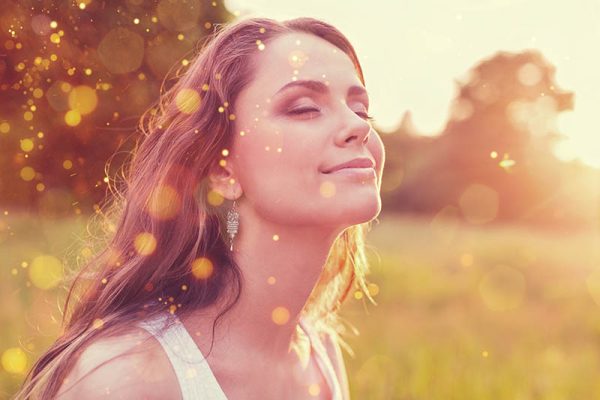 Removing Blocks & Old Beliefs | An Intro to Energetic Light Bodies
STEP TWO: Let's Get Started
STEP THREE: Let's Go Deeper
STEP FIVE: One More Layer
Introduction to Your Energetic Light Bodies | The Aura
Let's begin with the first layer of our energetic light body. I will provide information as to why the first layer is important, exercises you can do, and tools that will help you to build a better foundation. Remember awareness is the first step to healing.
Understand that these are only suggestions to help inspire and guide you on your personal journey, and to remind you of your authentic self.
Action: Watch this video.