July 13
@
7:00 pm
-
8:00 pm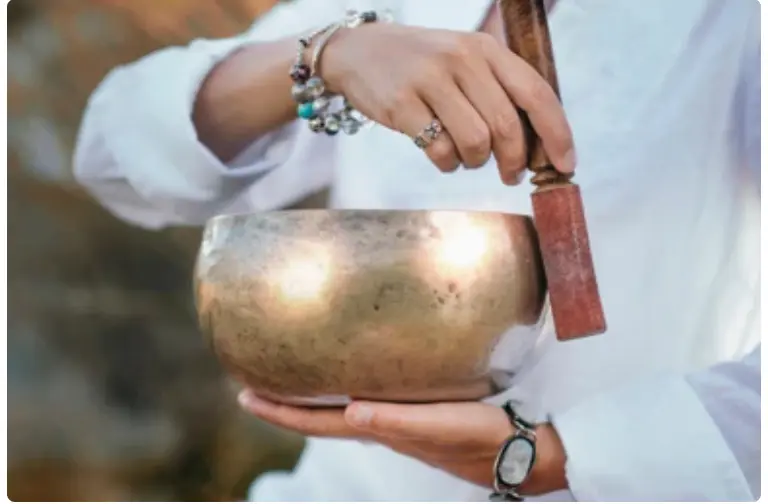 Join us by the serene lake for an enchanting evening of wine tasting, a soul-soothing sound bath, and the transformative power of Reiki led by Marisa Grieco, Your Mystical Guide. Prepare for deep relaxation, spiritual rejuvenation, and a dash of fun. Grab a glass, settle in, and let's reset your energy field, find your home frequency, and share some good vibes. Don't miss out on this extraordinary evening where Zen meets humor. See you there!
March 18
@
12:00 pm
-
2:00 pm
Attention all seekers of personal growth and transformation!
Join us for a powerful one-day workshop on the art of self-hypnosis. This is your chance to unlock the full potential of your mind and create the life you truly desire.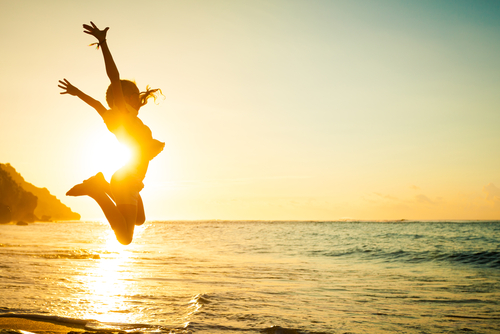 With expert guidance from Mary Brennan, you'll learn how to use self-hypnosis to overcome obstacles, boost your confidence, and achieve your biggest dreams. Whether you're looking to improve your relationships, your career, or your overall happiness, this workshop has everything you need to get started.
Don't miss this unique opportunity to invest in yourself and discover the power of self-hypnosis.
Register now and start creating the life you deserve!
We'll dive into powerful techniques and relaxation methods, and you'll have the opportunity to practice self-hypnosis under expert guidance. You'll also learn how to focus your mind on your goals, creating a roadmap to success that is backed by science.
Marisa Grieco
323-788-2327
marisa@redbear.tv