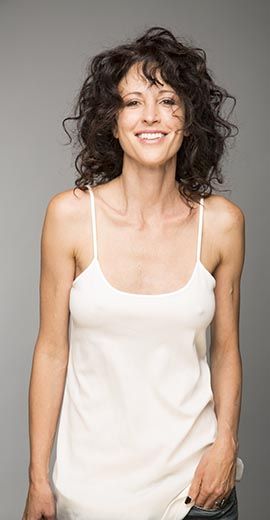 All services and the use of this website are for homeopathic purposes only by adults 18 years of age or older. By your use of this website, you confirm that you are at least 18 years old.
Marisa Grieco's readings and sessions are for spiritual guidance only. They are subject to your own knowledge, experiences, perceptions, and interpretations. In other words, there is no right or wrong answer. What you decide to do with the information is up to you. You have the free will to choose and are responsible for your own actions. Her services should at no time be regarded as legal, medical, financial, psychological or proven facts. Therefore, Marisa Grieco is not a substitute for other professional services and it is advised that you seek advice from the relevant qualified experts. Marisa Grieco sessions are not a substitute for traditional medical treatment. If someone has a serious health condition they should see a doctor or other appropriate professionals and make energy healing sessions as an add-on compliment.
All sessions are discreet, confidential, and carry no guarantees. As with everything in life, there are no guarantees and this is certainly true for all services provided by Marisa Grieco. Although she has the faith and belief that miracles do happen, it is ultimately the client's faith, beliefs, and actions that do the healing.
Booking and paying for an appointment confirm that you understand and agree to these terms. All parties agree to enter into these services with GOOD FAITH and all that it implies. Nevertheless, Marisa Grieco has the rights to refuse service at her sole discretion.
Payment terms and conditions are as described on the website at checkout as pertains to the purchaser. Payments are due and payable as indicated on the website.