I water you, you water me, we all grow together.
Book some time with Marisa.
Whether you want to spend some one-on-one time with Marisa at her private and relaxing studio, or you simply want to have a conversation with her over the phone, Marisa provides a variety of options to assist you.
Remember, when scheduling an appointment, please include your phone number and email in the notes  so she can contact you.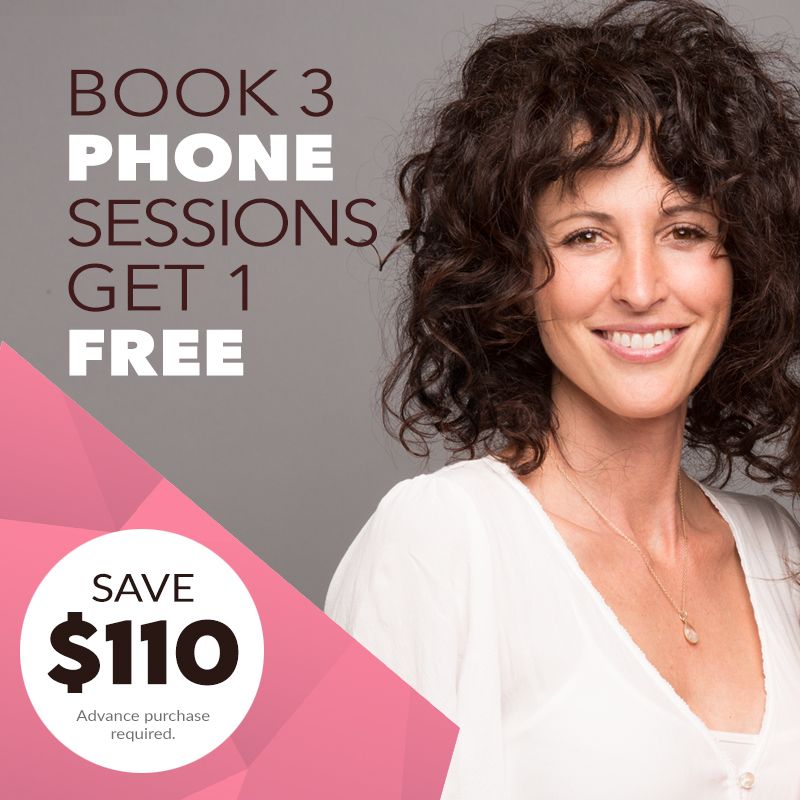 A Little Help in These Trying Times
Cost: $330.00
As we are all hunkered down in these trying times, many of you are asking for me to help you with phone sessions. We are having great success reaching the metaphysical realm so those of you requesting multiple sessions can receive a discount when booking in advance.
Receive four sessions for the price of three!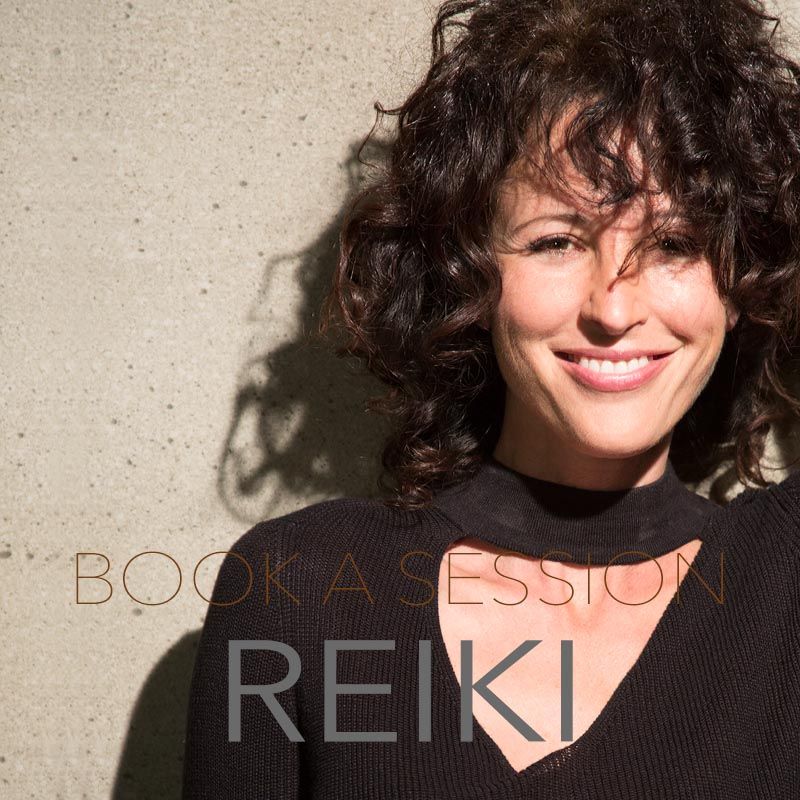 Reiki is a beautiful healing art that is beneficial to the whole person including your body, emotions, mind, and spirit. The word Reiki is made of two Japanese words - Rei which means "God's Wisdom or the Higher Power" and Ki which is "life force energy". So Reiki is actually "spiritually guided life force energy." How fun is that? Together we will raise your vibration, balance your chakras, cut cords of people that are draining your energy field, and seal all the rips and tears in your aura. You will begin to feel like your authentic self once again - glowing and vibrant. This is a 60 minute session (approx.) and I prefer to do Reiki in person. Disclaimer.
---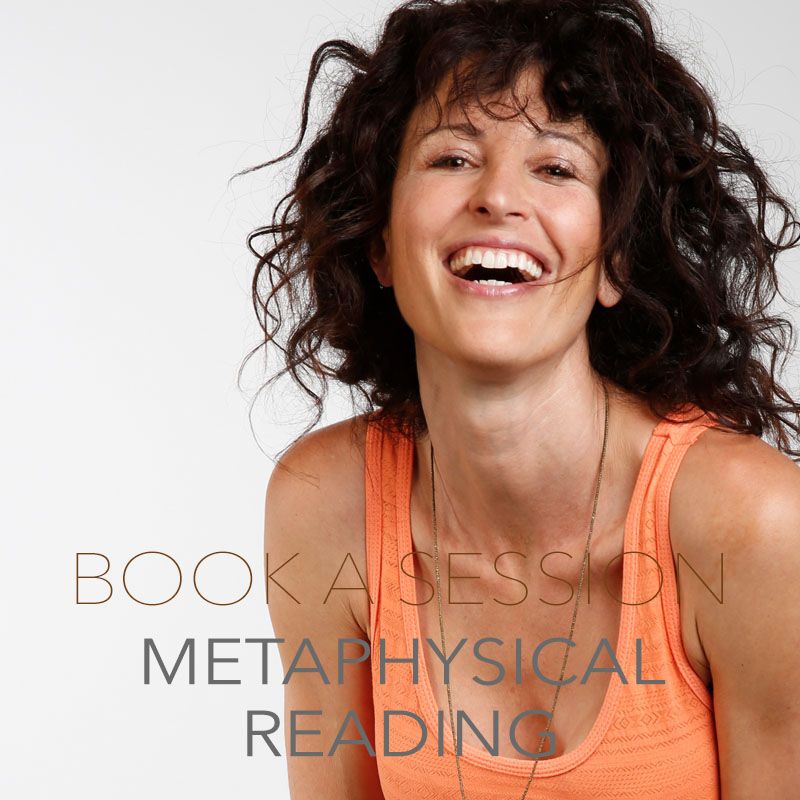 Metaphysical readings are different for everyone. Depending on the person for whom I'm conducting the reading, I can focus on topics that range from releasing blocked energy to uncovering past trauma. In the simplest cases, I will help you to activate your highest potential. Typically, during an intuitive reading there is much processing, releasing, and transmuting of energies in the mental, emotional, and physical energy bodies. My intuitive readings provide in-depth information about your soul's journey and your life path. I perform this task by tapping into different dimensions of consciousness, and reading subtle energies while accessing mystical knowledge using cards. This is a 60 min session (approx.) that can be done in person or through Skype. Disclaimer.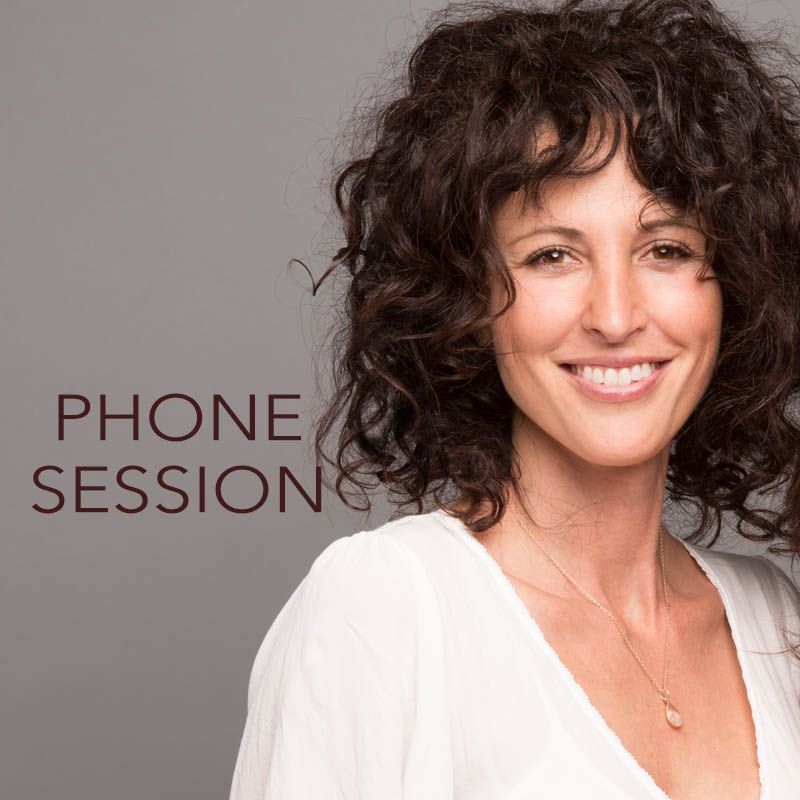 If you are unable to meet with Marisa in person, she offers a metaphysical reading over the phone. This requires scheduling a time that works for you and Marisa so please make sure to leave your contact info when you checkout. After you checkout, Marisa will contact you to set up your phone call. These readings are different for everyone and Marisa will focus on topics to help release blocked areas just as she would in a personal session.
This is a 50 min session that can be done in person or through Skype.  Disclaimer.
---
Cost: $110.00
Be sure to include your phone number and email so I have a way to contact you.
In person sessions are performed at a comfortable private studio:
Be The Change Yoga: 3943 Portola Parkway, Irvine CA 92602